On Feb. 5, Liaoning Huari New Materials Co., Ltd. donated 30 cartons of 70 degree medical alcohol to CDC of Mingshan district, to assist the prevention and control of New Coronavirus in our district.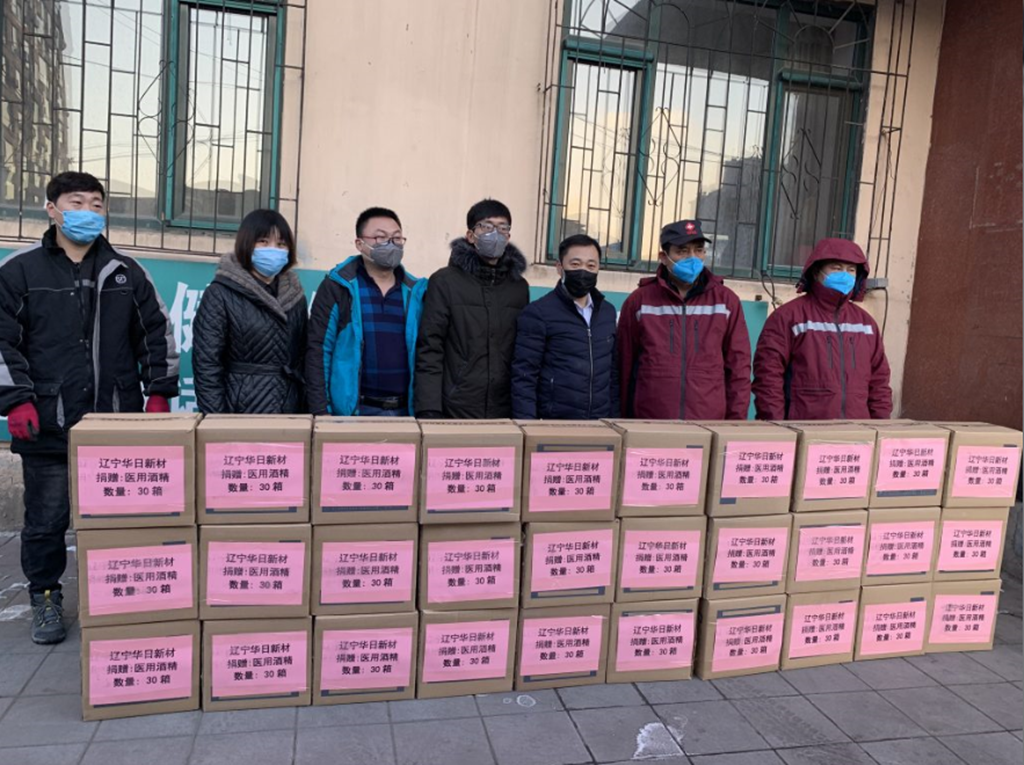 Our company positively started the prevention and control work after the New Coronavirus. Our general manager was much concerned when he learned it's lack of medical materials in Mingshan District, In the circumstance of market medical supplies extremely shortage, he finally prepare the medical supplies with unremitting effort. The medical alcohol is class Ⅲ dangerous products, which has to be transported by dangerous goods vehicle. Our company set up a dispatch team of epidemic prevention and control to ensure the medical material can be arrived smoothly, actively communicated with SF express to open the green channel, and sent the materials that would have taken 1 day to be delivered to mingshan district CDC within 2 hours. To contribute to the prevention and control of the epidemic.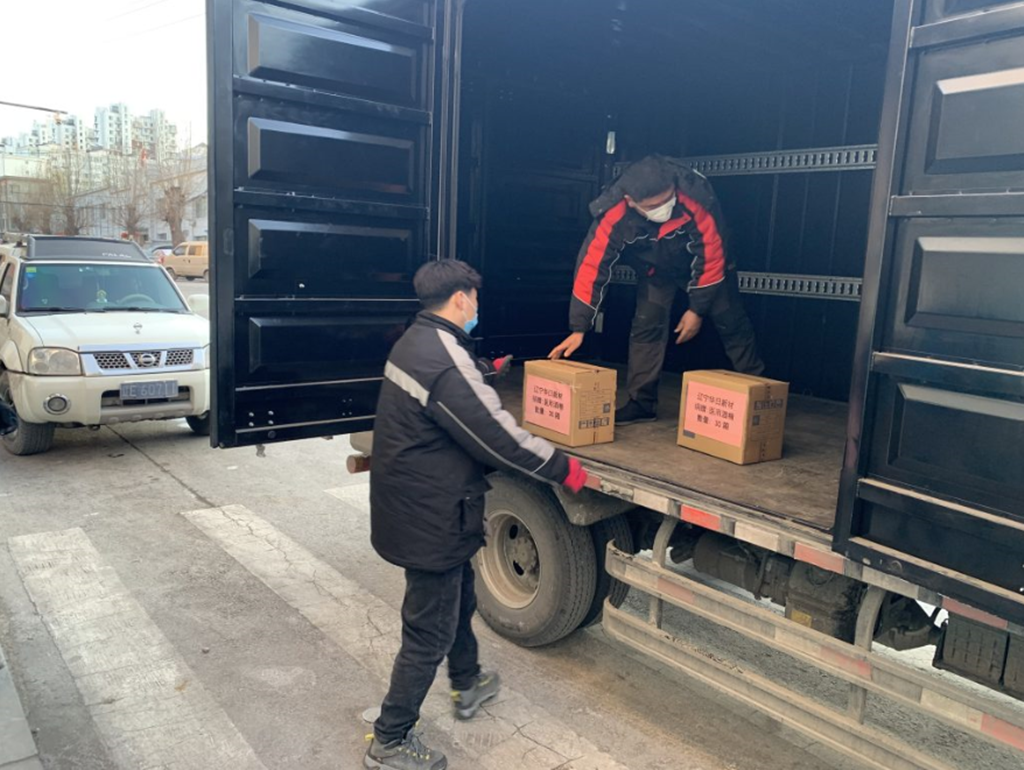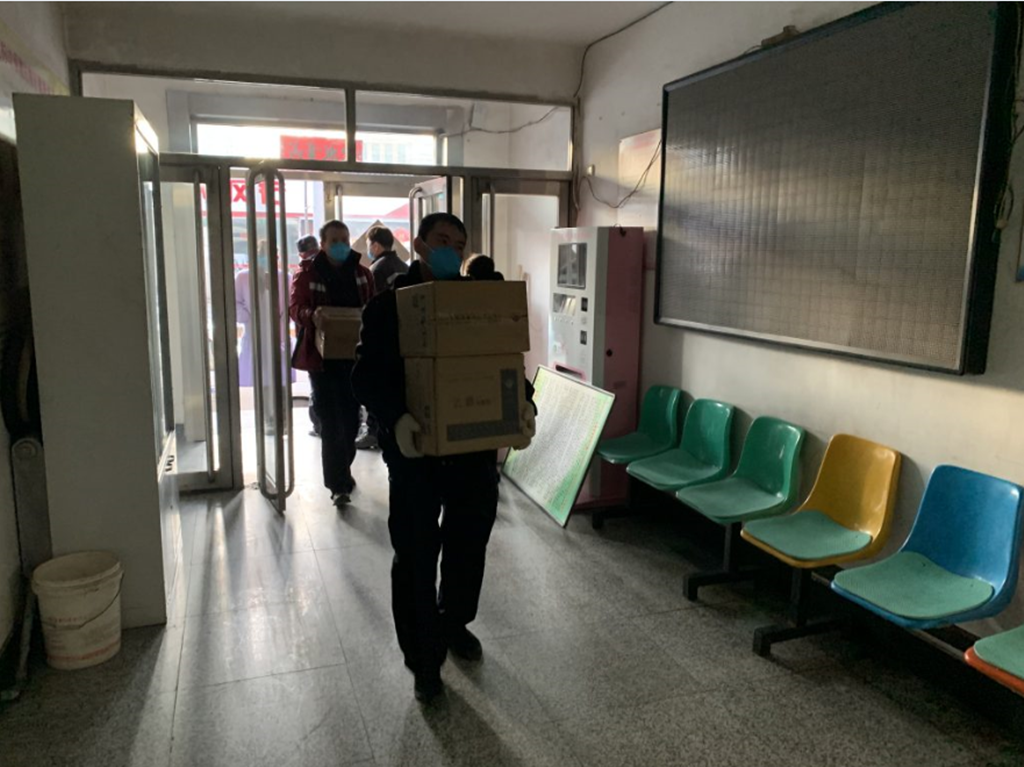 Our general manager said: "Life is the most important thing, the Coronavirus is the command, prevention and control is our responsibility. As a private enterprise, the country and the people have needs, we must do our social responsibility with actual action!" The enterprise will earnestly fulfill the social responsibility. Come on, Benxi! Come on, China!